Start your process automation journey with us
https://youtu.be/xxeFvVJDv58
You have a process which is manual , repetitive and  rule based ? We can help you to automate it. 
Even after spending big money on ERPs, CRMs and other enterprise apps you are still not getting the value for your buck…….Let's get talking.
Reach Us For

Process Mining
Processes can make or break any business. If you are a startup or a big conglomerate we can analyze your business processes and help you to optimize it.
Robotic Process Automation
Empower your workforce with software Bots and help them perform more value add tasks. Let Bots carry out routine , manual tasks and free up the leadership bandwidth.
SAP Advisory
Starting your ERP journey ? or want to migrate to SAP S4/HANA ? or not getting enough value from your current SAP system ? or want to know more about SAP's cloud offering ? (Rise with SAP).
About Us
ARay Consulting LLP founded in 2015, We have a proven methodology to execute our projects within agreed timelines and budgets. Many of our clients have formally issued certificate of appreciation for our work (A rarity in consulting business). We don't do any volume business and hence able to give enough attention to each of our clients. Compare it with big consulting company where you are a "drop" in the ocean and for us you are the "ocean". 
Mission.
Our mission is to empower our clients to utilize the technology to its full potential by providing affordable and effective solutions.
Vision.
Helping each client to become more successful. Our client's success is our success. ( We mind your business )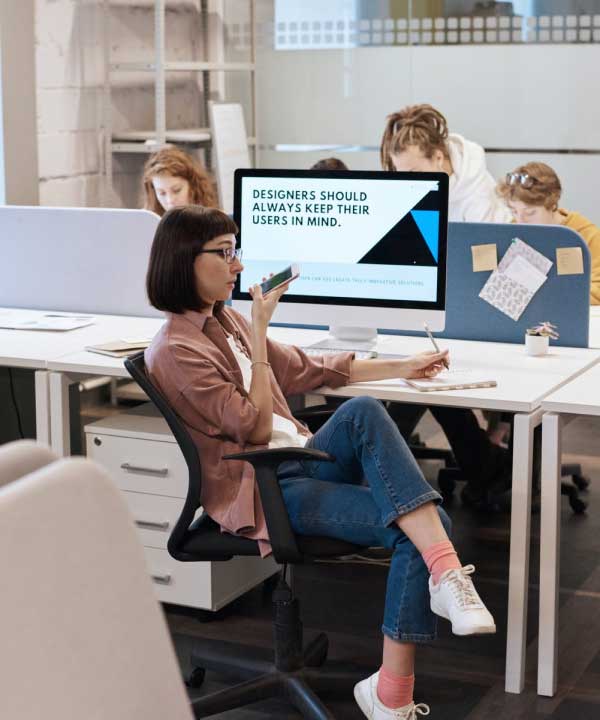 Clients We Worked With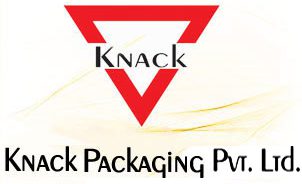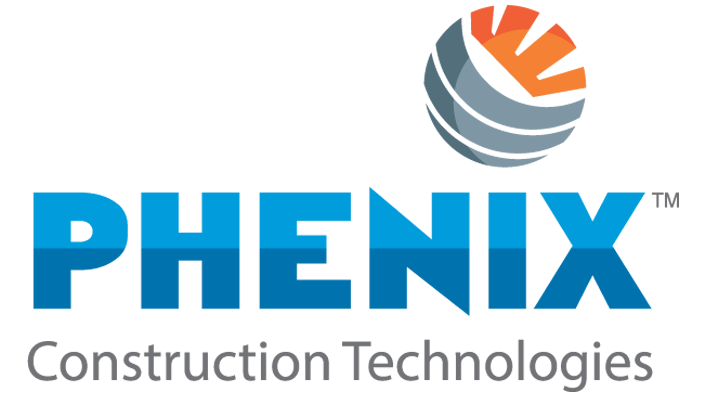 Why Choose Us?
We speak your language not confuse you with IT jargons. We came from business process background and understand what it takes to automate various processes. We are not a software development company. We use world class No code low code automation tools and deliver solutions in weeks rather than in months and years. 
We are helping our clients to grow exponentially they never thought was ever possible.
Have a process automation idea in mind ?
We can help you bring your ideas to life.
Let's talk if you want to automate your invoice, quotation, sales orders, customer acquisition or any other process. There are hundreds of processes which you may want to automate. Take our help to identify use cases and start your automation journey with us.
What can i automate ?
There are hundreds of use cases . Your thinking and creativity is the only limit. In regular business context you can automate following (some examples)
Sales Order creation
Automatic Quotations to customers
Challan payments
Employee Onboarding
E-commerce Automation
Invoice processing
Triggering exceptional reports
Your Trusted Partners
Let our work do the talking
We provide free PoCs to our clients. No risk to you. We are confident that you will like our work and then give us the project.