How can we help you?
Leadership advisory
Do you want your business to grow faster than it growing today , look no further. We help businesses to grow by leverage technology innovations and IT solutions. We can provide virtual CIO / CTO services at fraction of cost compared to full time resources. If you are starting your SAP journey or process automation journey give us a call….
SAP
We are veterans in ERP consulting and can provide world class SAP implementation services. We are also helping our clients to choose right SAP products, Digital transformation by adopting technology solution and IT roadmaps. If you want to start an offshore IT setup in India with personal attention then let's connect and discuss….
RPA
Any software tasks which are repetitive , manual and rule based can be automated. Let your human resources move up and carry out more value add tasks. Let these mundane tasks to be carried out by software Bots (virtual resources)
Clients We Worked With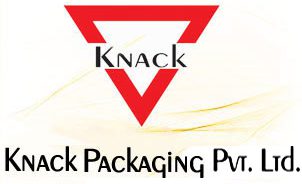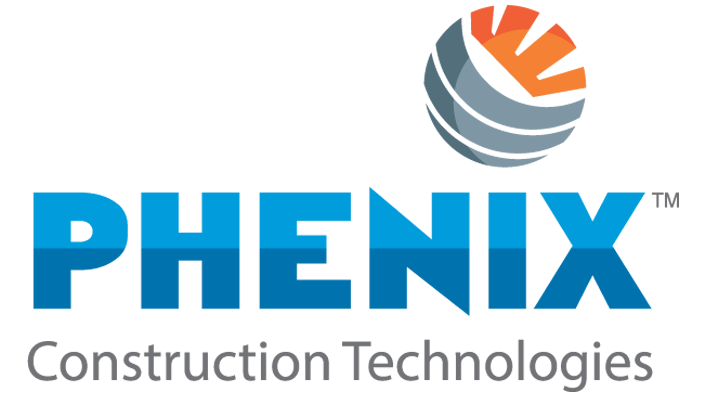 Already have a business case in mind?
In most of the cases we carry our free proof of concept (PoC) for your process automation needs. Evaluate our work before you decide.
Let us together build a
flourishing business
We always have an "eye" on your business and want our clients to achieve success. We "mind your business" and help you to grow much faster than it was ever possible.